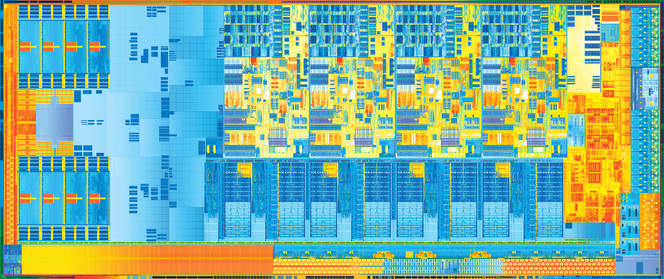 Have we reached the limits of silicon?

We are starting to see a slowing down of Moore's Law, which stated that the power of computers will double every 18 months.

Because of certain barriers, computer power cannot maintain its rapid exponential rise using standard silicon technology anymore. Physicists and engineers predict that by 2020, we would reach the maximum potential of silicon chips.

---
Size


Transistors rely on the formation of depletion regions at their NPN junctions (different with modern MOSFET) to perform their switching from on to off. This acts as a charged barrier opposing electron flow.

At 5 nm, transistors won't be able to function anymore. As we get smaller and smaller, "quantum" effects begin to take place that make our electrons "jump" across the transistor substrate's depletion region. Hence the transistor will no longer be able to turn off.


Speed


Transistors have propagation delays (time it takes to switch) ranging in the nanoseconds range. This means that we can only clock a CPU so fast until the transistors can no longer keep up with the changing pulses.

High clock rates produce high transient currents which if high enough can damage our electronic components or compromise their switching capabilities.

Energy


Computers require a large amount of power to function. In a parallel circuit, each additional load, in our case, a transistor, adds to the total current.

Since our transistors are very small, they don't consume much power. But the thing is that we have millions to billions of these transistors.

What was once minuscule, we multiplied by a billion.

Did You Know?

Electrons are charged particles whose location in space time is governed by a wave function defining the probability of its location due to Heisenberg's uncertainty principle. The electron can be anywhere within a given range based on this probability.

An electron's wave function has a wavelength of 5 nm. If the transistor's substrate is only 5 nm or less, you cannot discern whether an electron is at the input terminal of the transistor, or the output.

An average computer uses 250 watts per hour. A standard incandescent light bulb uses 60 watts per hour.

1,000 metric tons of carbon is emitted per month just to provide enough electricity to power Google's servers.

---