Future Technology
*Night vision camera detects the mother turtle as she builds her nest.
*A pole with sensors and retractable umbrella is placed in the sand near the nest.
*The temperature sensor will cause the umbrella to open up if the nest temperature reaches above 84.60C.
*The motion sensor will identify the movement of the turtle hatchlings and signal the light beam to shine above the nest and toward the ocean.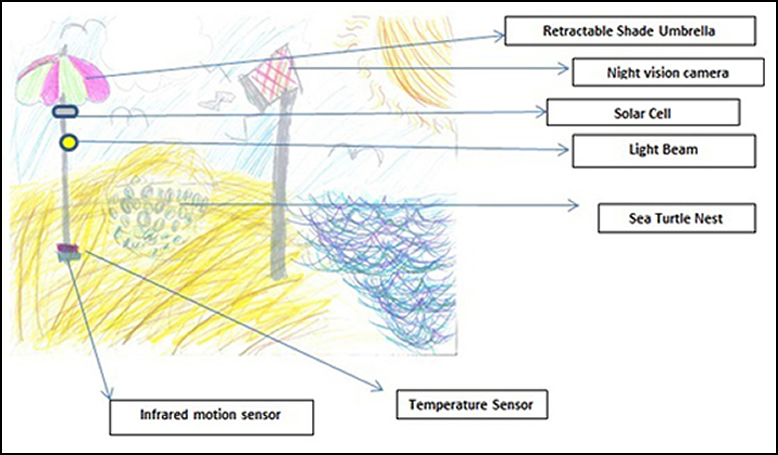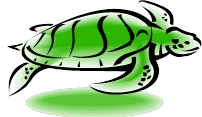 Click Play for Audio