Present Technology and History
Night Vision Camera

Research into night vision cameras started in the 1940's, mostly for use by the military.

Solar Cell

Solar energy, or Light Energy, has been used as a source for heat and fire since the time of ancient Greek, Roman and Chinese cultures.

Temperature Sensor

The first thermostat was invented by Warren S. Johnson in 1883.

Motion Sensor

The first motion sensors were available around 1950 as part of a security system.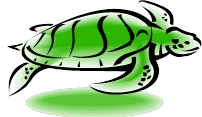 Click Play for Audio