Home

What Is It?

How It Helps

How It Works

What's Next?

Be Inspired!

To Learn More
WHAT'S NEXT?
GROCERY DIRECTORY
We are developing a grocery directory in conjunction with several major grocery chains across the country. Walk into any one our partner grocery stores wearing your MiraclEyes 3000 equipment and say, "orange juice." The voice synthesizer will direct you to the proper isle and location of the orange juice. It will beep when you are within one foot of the product.
FINGER BAR-CODE SCANNER
A light-weight, wireless finger "cap" will scan UPC codes on grocery items. The MiraclEyes 3000 voice synthesizer will tell you what it is, and the size and cost of the product.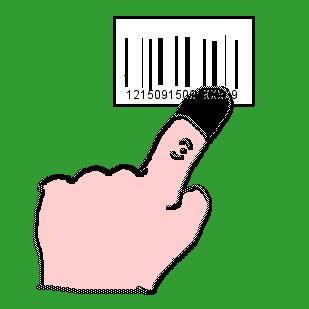 "What's next? Greater independence in shopping using a finger bar code scanner to identify grocery products!"