What are Programmable Materials?











Programmable materials are materials that have the ability to change their physical properties based upon user input or autonomous sensing. Some examples of the change could be shape, density, or conductivity.





---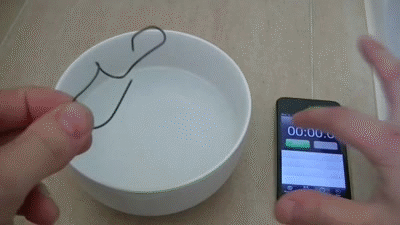 Memory wire is the most controllable type of programmable material we found. It can remember any shape, and then revert back to that shape when heat is applied.

---


Hover over the GIFs below for information about the examples of natural programmable materials:


---
Self-Assembly
Self-assembly is the action of individual units organizing themselves without direct input. PBS technology self-assembles when scaffolding a wound.
---
Hover over the GIFs below for information about the examples of artificial self-assembly: