Past and Present Technology
Smoking and Curing
Dating back to 12,000 B.C., smoking and curing prevent spoilage by extracting moisture from food.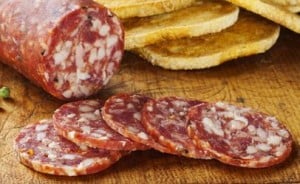 Disadvantages of Smoking:
Smoking is an effective method of preservation for meat and fish, but it can take up to three weeks for meat to cook thoroughly. Also, smoking cannot be used to preserve produce.
Disadvantages of Curing:
Although curing generally works well in deterring bacterial growth, it does not hinder mold growth. Additionally, curing alters the food's taste.
Canning and Freezing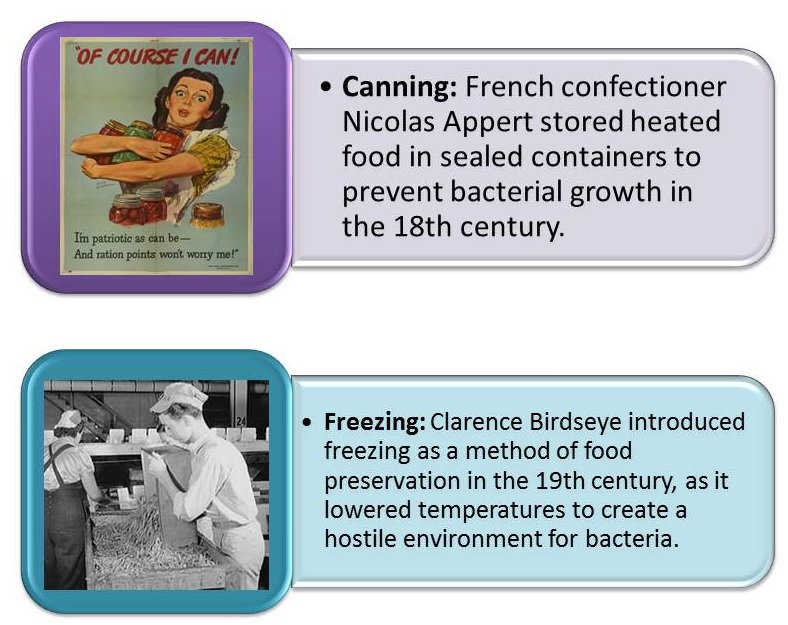 Disadvantages
Today, popular methods of food preservation include canning and freezing. These processes have numerous disadvantages, as canning alters nutritional value and quality while freezing requires a large amount of energy in order to operate.
Irradiation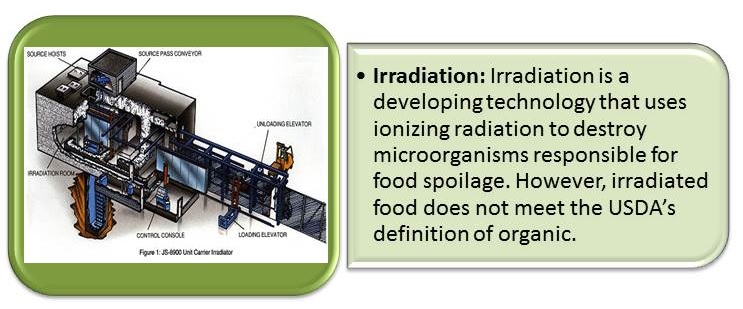 Disadvantages