Home | Membership | Conferences | Exhibits & Advertising | Publications
The NSTA website is temporarily out of service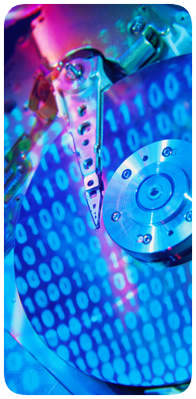 NSTA's website will be closed for maintenance from Friday, November 17, at 4:00 pm ET through Sunday, November 19.
If you are trying to register for the New Orleans conference, please note that the advance deadline has been extended until Monday, November 20, at 11:59 pm ET. If you are trying to make a purchase, access your member information, or apply to be on a committee, please come back on Monday, November 20. We appreciate your patience as we make upgrades to our system.
Please note that the NSTA Learning Center and the NGSS@NSTA Hub will also be down. The Learning Center Help Desk, however, will be available to answer your questions at learningcenterhelp@nsta.org or by phone at 703.312.9272. If you are Learning Center cohort administrator or a university professor and have questions, you may contact Flavio Mendez, Assistant Executive Director–Learning Center, at fmendez@nsta.org or by phone at 703.312.9250.
If you wish to join NSTA during this time, you can download an application form and submit it by mail or fax.
If you wish to buy a book, you can browse our catalog and submit your order by mail or fax (an order form can be found on page 105).
Our Facebook, Twitter, and LinkedIn pages will all be live, and our staff will be monitoring them closely during this time. Please feel free to reach out to us through these channels!
If you have an urgent need, you can communicate directly with NSTA via our toll-free number 1.800.722.6782 during regular business hours. Our e-mail system will continue to work during this transition period. Membership inquiries can be directed to membership@nsta.org.
Mailing Address: 1840 Wilson Blvd, Arlington VA 22201
Fax number: 703.243.3924
Temporary web pages
The following pages contain basic information and links to documents that may be useful to you while the NSTA website is out of service.
Contacts