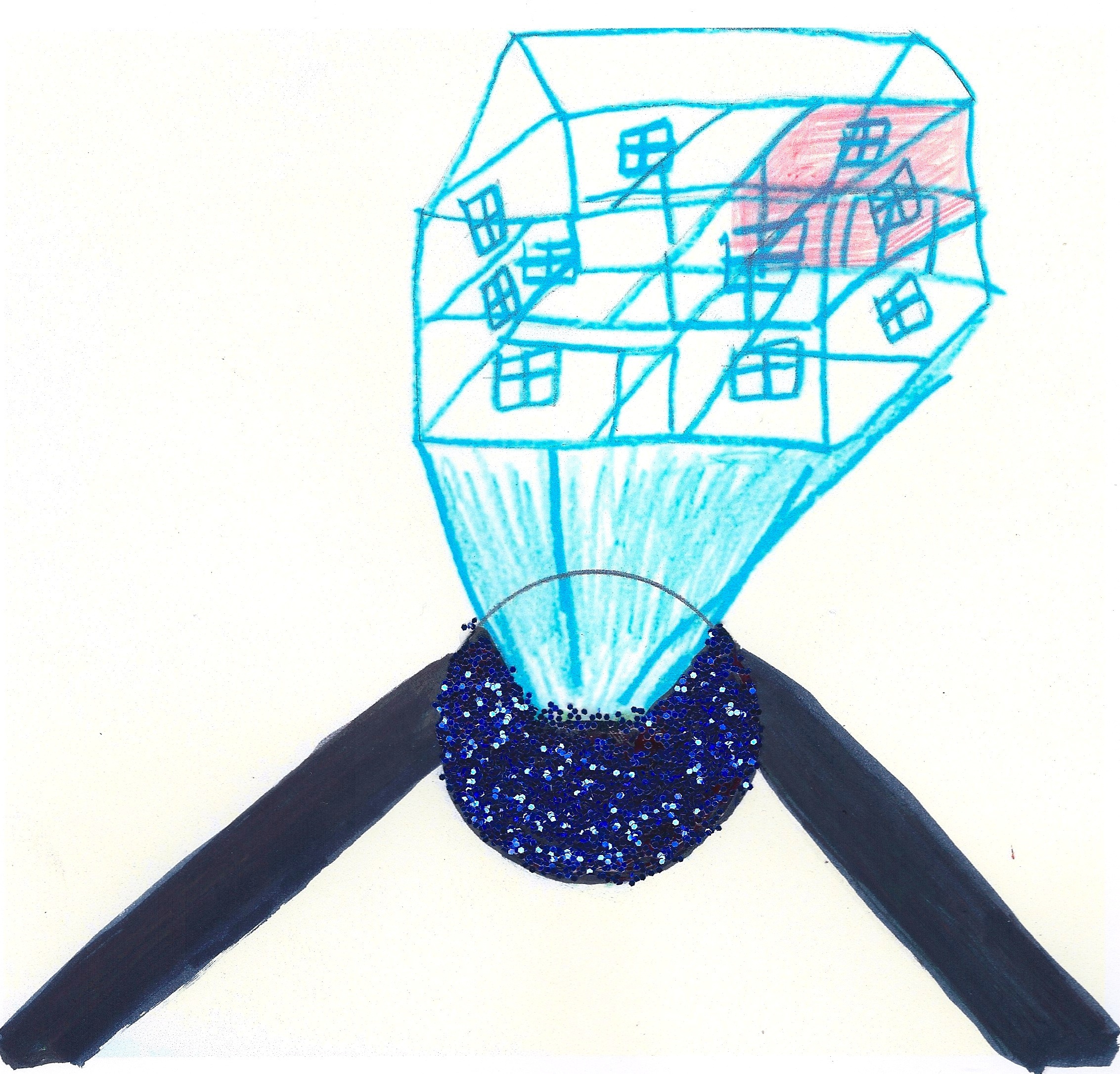 Hologram Wristband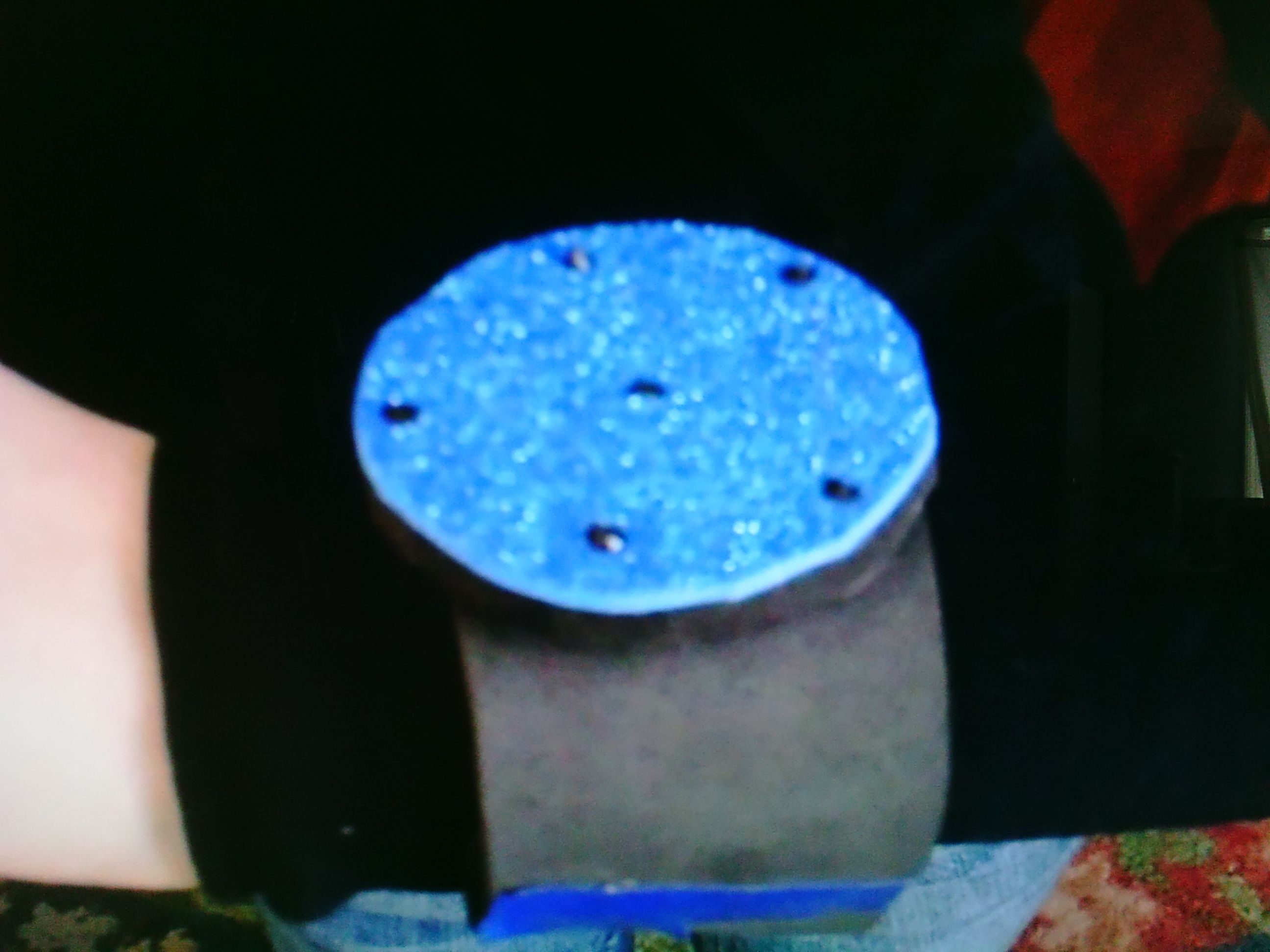 The hologram face shield for firefighters, and glasses for police officers helps guide firefighters through smoke filled hallways. Combined with thermal imaging technology, firefighters not only know if there are people in the room ahead of them, but they know the floor plan of the room. The GPS in this face shield gives them a spacially accurate picture oriented correctly in front of them. The GPS allows others using the SIGHT System to locate firefighters or officers in the building on the hologram table or wristband image. The face shield transmits oxygen tank levels, which are also displayed on each firefighter in the hologram. This allows the captain to strategically call back a firefighter who is running low on oxygen. The face shield is also linked by bluetooth and 4G communication technology to the hologram table at the station in order to coordinate efforts of all safety officials. Police officers use the hologram glasses with the same technology as the firefighter face shield to navigate a building with criminal activity.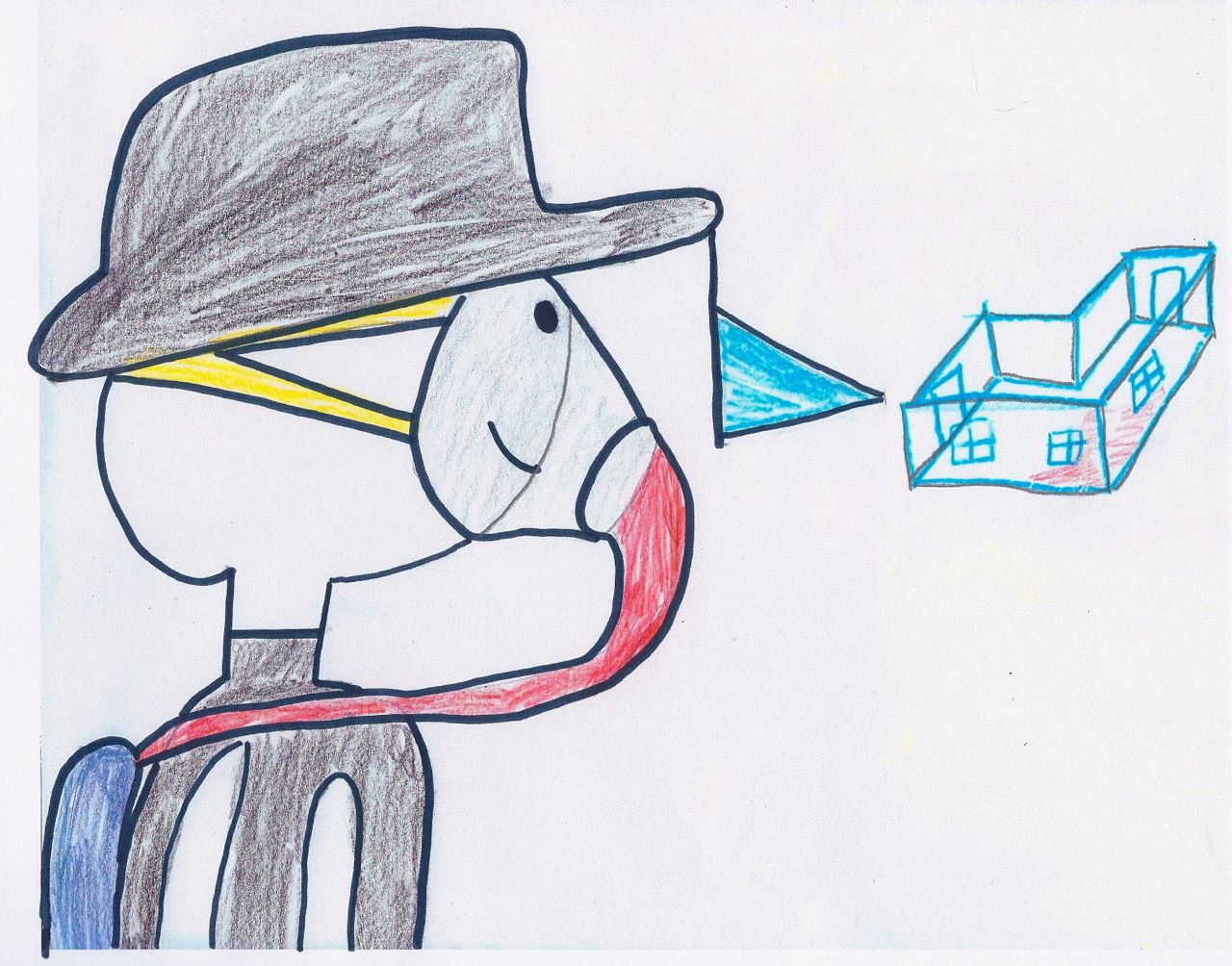 The hologram wristband device is able to project the same image from the hologram table at the fire station, but in smaller form. It is worn by non-firefighting safety officials to coordinate a strategy at the scene. Communication between the wearer of the wristband and those at the hologram table is open using bluetooth and 4G communication technology. This wristband is also used by police officers called to enter a buildling where there is criminal activity.
Hologram Face Shield
Get insight with the SIGHT System!