---
IMPACT
Blood Test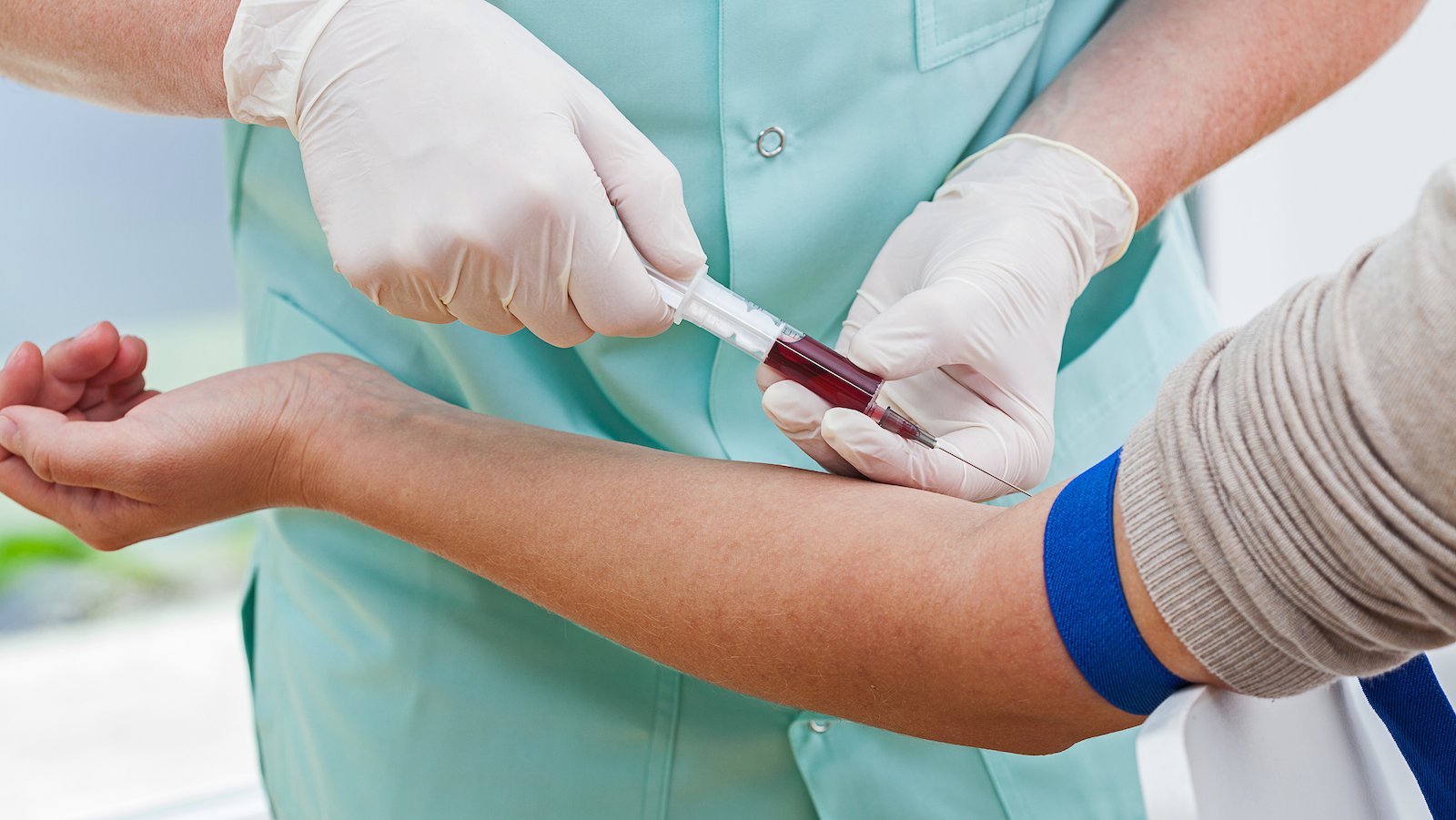 The average American citizen usually takes a blood test annually, and there are about 318.9 million citizens in the US. There are also citizens with diseases and disorders that requires them to take more blood tests, such as those with diabetes, high blood pressure, and high cholesterol. The total cost of each test ranges from about $100 to $3,000. Not to mention, there is also the wait time for drawing blood and the 24-36 hour wait time for results.
Diabetes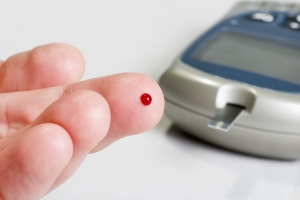 There are many citizens that require a needle or blood loss to survive, including those with diabetes. Diabetes is a disease where the body cannot make enough insulin, a hormone that reuglates glucose, resulting in increased blood sugars. 9.3% of the population, or about 21.9 million citizens, are required to take these glucose blood tests multiple times each day to ensure that they are mainting healthy blood levels.
NutriCheck
With the help of NutriCheck, we can all save time, money, and blood for the generations to come.