Present Technology
Click on the pictures to learn more!

<![endif]--><![if !vml]>

<![endif]>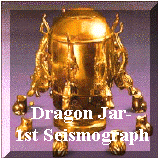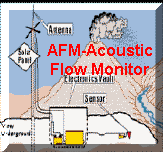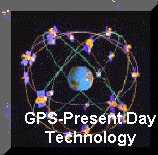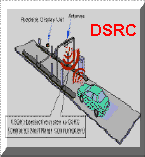 Ten percent of the world's population lives near a volcano, where a volcanic lahar can occur. Currently, most communities use a siren warning system to let the endangered people know to move to higher ground. Radio wave signals move from the mountainside Acoustic Flow Meter (AFM) sensors to relaying towers, then to the emergency management center. The development of a sophisticated detection system, including seismographs, rain gauges, and AFMs helps scientists know WHEN a volcano is erupting or when a lahar has started to flow.
These warning signals are sent to the Emergency Management Center (EMC) via radio waves, which are transmitted via relay centers, since line of sight problems (because of the hills and mountainsides) do not allow for a direct radio wave signal to the EMC.
Currently, when the detection signal is received, the warning sirens are triggered via radio wave signals. These warning sirens are located throughout the valley communities. Also, automated pager messages are sent to members of the Emergency Team. Then, the evacuation plan is put into place.
What does the evacuation plan consist of at present? Evacuation route street signs are supposed to help community members and visitors find the right path to high ground. Also, regularly planned "lahar drills" are scheduled. There is not any other scientific device to help people move to higher ground in a safe, orderly way.