Click picture on left.
I-STREETS
"Intelligent Traffic Management for the Future"
Inside glass layer
Laminated plastic layer
Smart film (CLC)
Outside glass layer
<![if !vml]>

<![endif]>
Sensor
HOW DOES IT WORK?
We will place a traffic light within the windshield (smart windshield). There will be no excuse not to see the red light. In Phase 1, a sensor will be placed on existing traffic lights and in Phase 2 we will completely remove traffic lights from streets and the windshield will receive the signal from GPS satellites. The smart windshields will be personalized, color blind people could replace or add some blue color to the green or orange to the red.
Besides saving lives, I-Streets will save energy and money.
Be sure to Click on all the drawings (wait 2 seconds) in order to hear an explanation of our designs.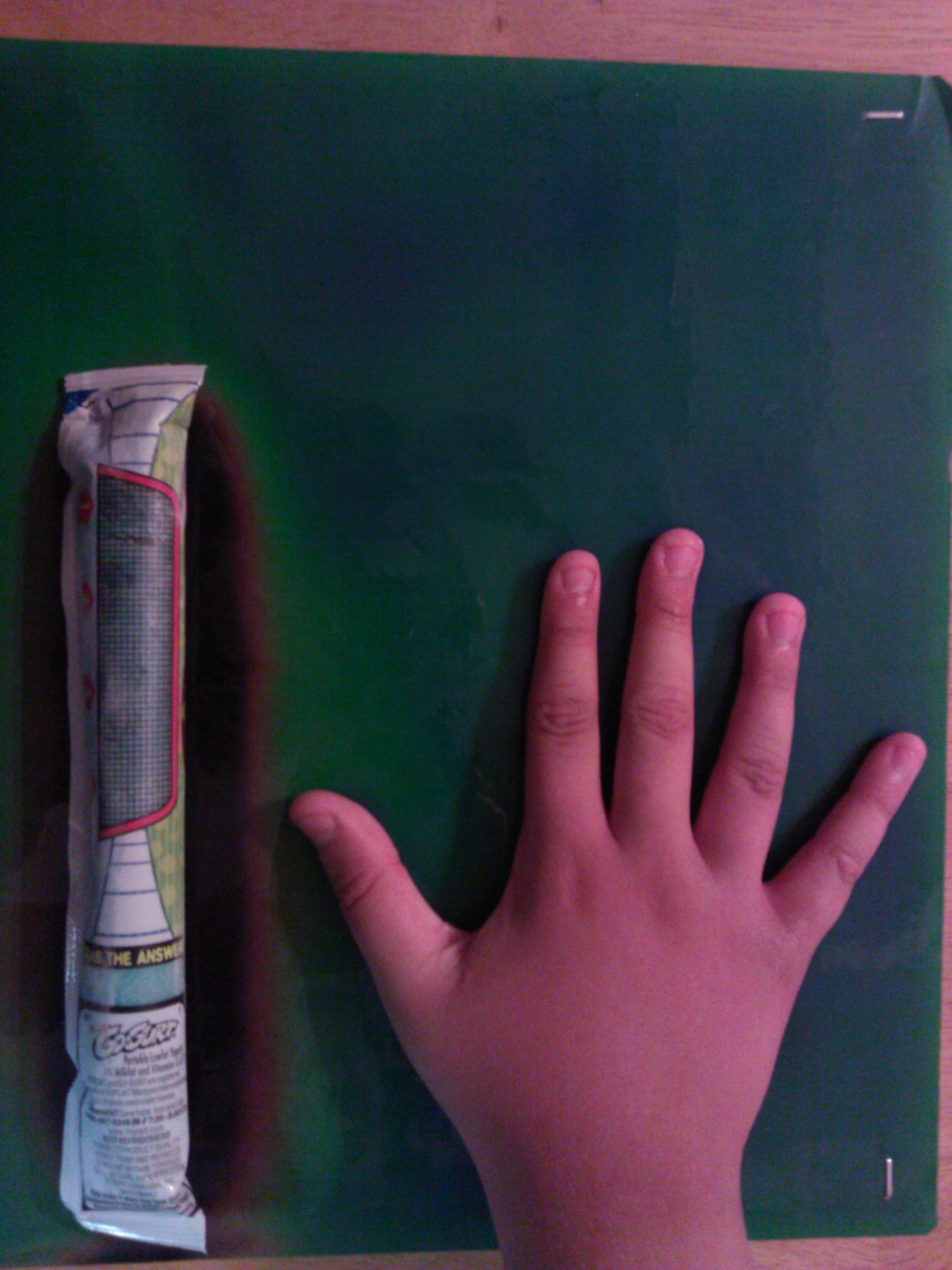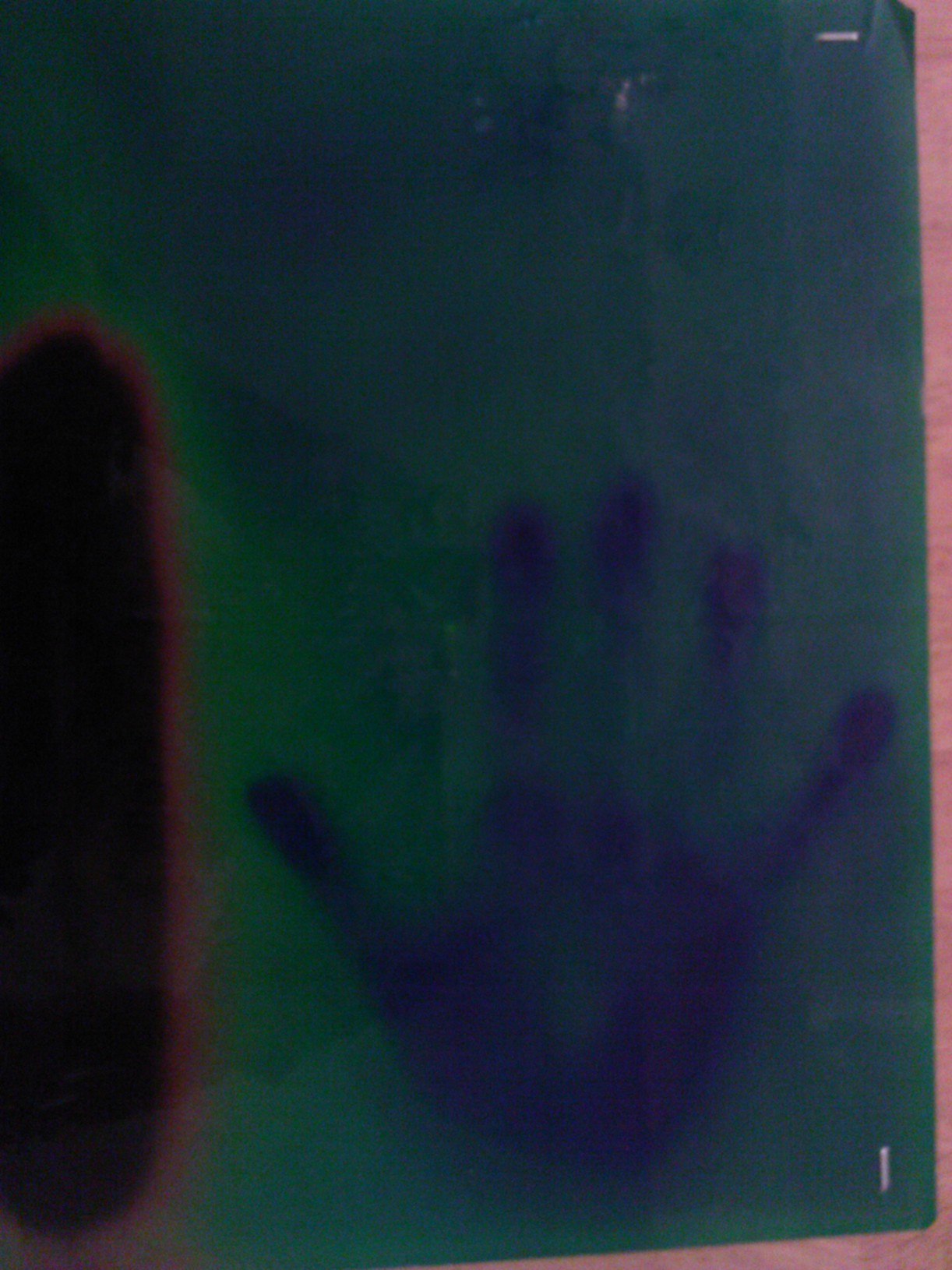 Phase 1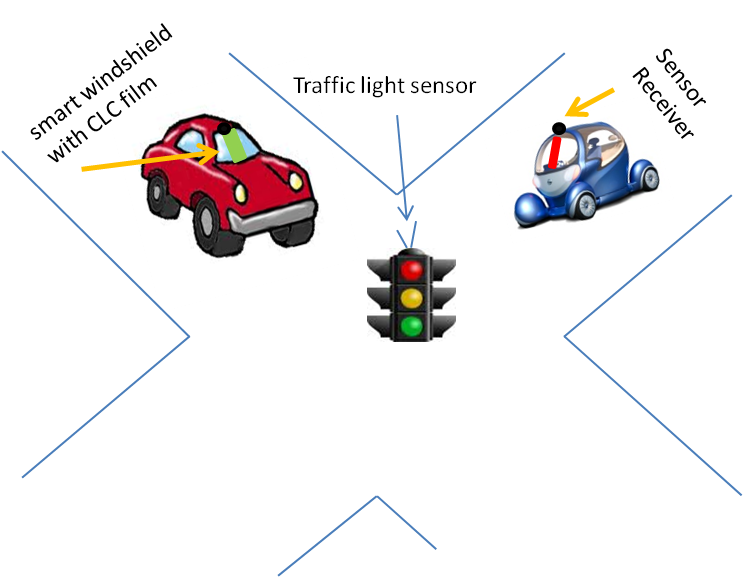 Smart Windshield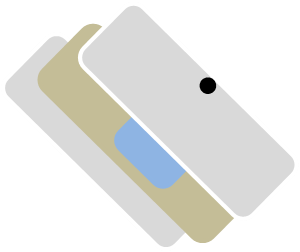 Phase 2