Technological Evolution:
History:
Humanity's First Words, Wireless Steps
Information and Communication

~3000 BC

Phoenicians develop primitive alphabet

1455 AD

Johannes Gutenberg invents movable type printing press

1831

Joseph Henry invents the electric telegraph

1876

Alexander Graham Bell patents the telephone

1923

Vladimir Kosma Zworkykin invents the television

1969

ARPANET (Internet predecessor) developed

1979

First cell phone communication networks in Japan

1978

US government launches first GPS

1998

Bluetooth technology introduced

1999

2004

First RFID patent issued
Current Technology: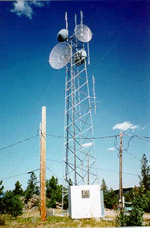 Modern Technological Madness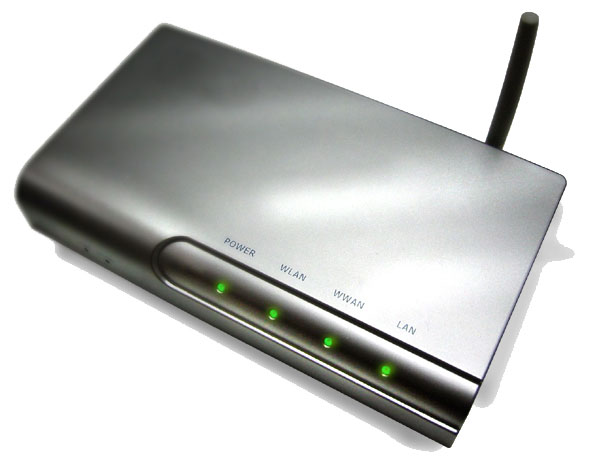 Nowadays, people connect to the Internet through WiFi technology or a modem/LAN. However, people also access many information and communication networks and receive varied wireless signals with far too many assorted devices.
Limitations
Because consumers demand several wireless services, they deal with signals from GPS, radios, cell phones, WiFi networks, Bluetooth devices, etc. and must use multiple costly electronic devices to receive all the signals.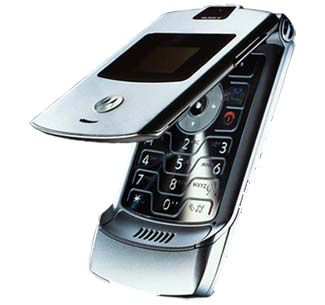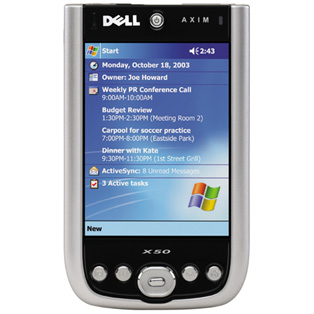 The Internet is still a random amalgamation of information. Obscure sites are often found only by searches that recognize meta data. Wireless information, entertainment, and communication is currently disorganized and chaotic, and poor WEP security makes technology like WiFi--slow to begin with--very insecure.