Our Future Vision:
How-To's of High-Altitude Networking
How WI2 works: The GAN
The GAN backbone will be several stratosphere-based, autonomous airships, each broadcasting signals over 800,000 sq km. Twenty-four airships covering major metropolitan areas and 12 auxiliary blimps for less populated regions could provide wireless GAN access to the entire US. GAN communication hub stations, interconnected with several 500 Gbps fiber optic landlines, will be built in each region to relay information to the airships with powerful antennae.
Introducing the FDIA
| | | |
| --- | --- | --- |
| | [Click on Diagram to Expand] | |
| | | |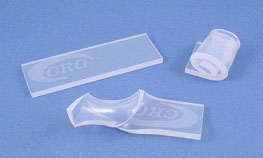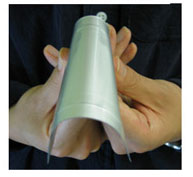 The back of the entire FDIA (screen and compact module) will consist of a 200-micron-thick, biodegradable shape-memory polymer shell. Further, there will be a 100-micron-thick, environmentally friendly ORB (organic radical battery) above the polymer shell in only the compact module.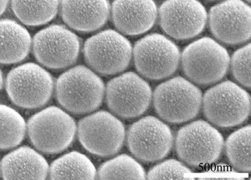 The FDIA will also integrate nanocircuitry sheets produced by nanosphere lithography, a small-scale "printing" process. The compact module's nanocircuitry will include a CPU, sound and video controllers,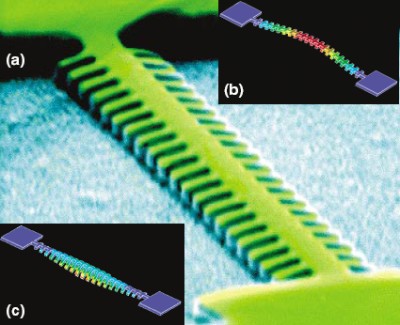 MRAM chips, and a microscopic antennae array, which the FDIA will use, along with featuring MIMO technology, to communicate with the GAN and other networks like metropolitan wireless networks.