Our solution to defeating Suicide Disease:
Present Technology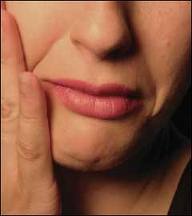 Today, there are numerous options available to treat trigeminal neuralgia. Such options include medical drug treatments and surgical procedures such as microvascular decompression and percutaneous procedures. However, there is no single treatment that is effective for all patients.
Thermoresponsive Hydrogel Injection will change that.