Future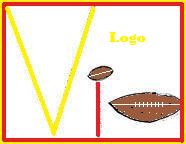 Mockup for the ViBall Logo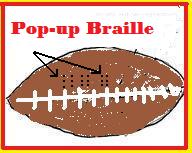 The pop-up Braille system for the ball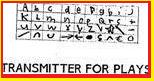 Keyboard to transmit plays to players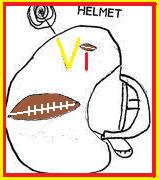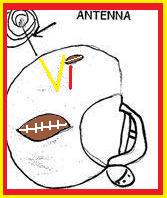 The special helmet is solar powered and has a hidden antenna and GPS system.
The helmet has a hidden antenna that is connected to a GPS system. If the player receives a message from the football, the helmet will tell the player how hard and in what direction to throw the ball. A short vibration signals the player to run with the ball. A long vibration tells the player to pass the ball.
We will charge $15.00 for the ViBall system. You will find it in the sports aisle.